Welcome to the Murfie press center!
Here you'll find media coverage, press releases, press images, and fact sheets.
Feel free to contact us with press or partnership inquiries at info@murfie.com. You can also follow Murfie news by following us on Twitter, Facebook, or our blog.
For all non-media inquiries, please visit our Help Desk.
Press Kit
Here you'll find our fact sheets, press images, press releases and videos.
Media Coverage 2015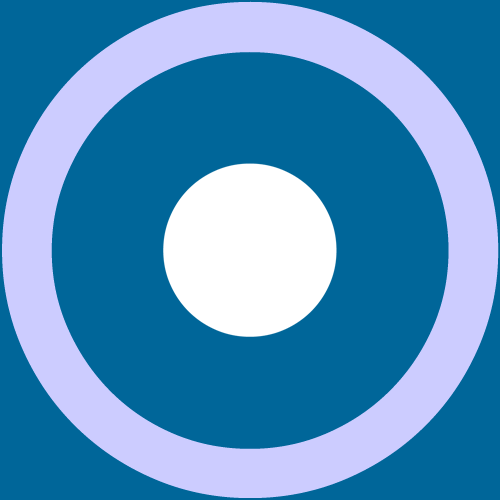 July 9, 2015
Treble Box
The premise of Murfie is a brilliant one. Send in your old CD collection – the one you've been threatening to sell on eBay for the last five years – and Murfie will rip every disc and make it available for you to stream online. READ MORE
Media Coverage 2014
Media Coverage 2013
Media Coverage 2012
Media Coverage 2011