Packages and More
Perfect packages and more for every music lover
Questions? (608) 515-8180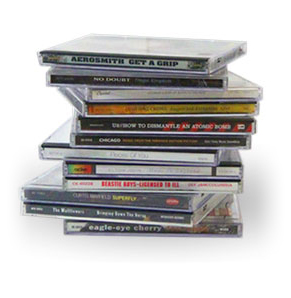 Albums
Every album you buy or own on Murfie you can give to a friend via email! It's a great way to deliver music to anyone's inbox. Just click the Give this album to a friend option in Your Collection.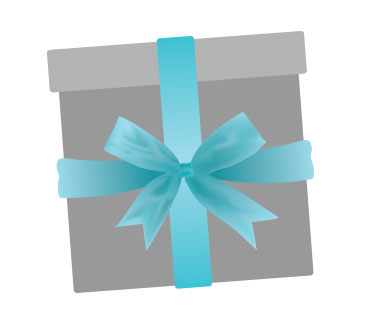 Custom Murfie Gift
Create your own Murfie gift with premium memberships, CD & Vinyl record shipping kits, Sonos and VOCO sound systems, Murfie credit and t-shirts. Fill out the gift request form and we'll be in touch (no purchase obligation).
Head to our Knowledge Base to learn more details about Murfie.