Stream & Download Your Music
Unlimited streams & downloads for all your devices
Questions? (608) 515-8180
Whether you Send Your CDs and Vinyl from home or Buy CDs from the shop, at Murfie you have 100% control of every CD you own. It's your music. Get it your way.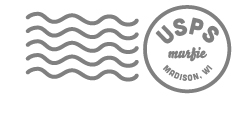 USPS
Kick it old school with actual plastic. Get any CD shipped to you for $5.99.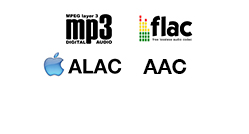 High Quality Downloads
Download your CDs in your choice of high quality audio formats: 320kbps MP3 and AAC or lossless FLAC and ALAC.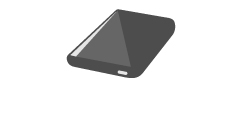 Pre-load To A Hard Drive
Get your entire CD and vinyl collection pre-loaded a hard drive. Your choice of two audio formats: MP3 & FLAC or AAC & ALAC.
Send your CDs.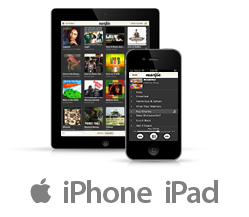 iPhone/iPad
Stream your music on the go with our swanky new iOS app. All your music at your fingertips.
Install Murfie for iOS.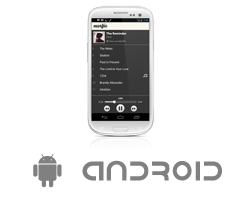 Android Devices
Stream your music on the go with our awesome new Android app. Enjoy the freedom of mobile streaming.
Install Murfie for Android.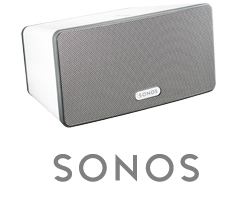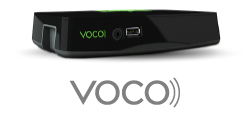 VOCO
Voice controlled, multi-room music and video streaming. Enjoy lossless streaming with Murfie + Voco. Use the coupon code "MurfieHiFi" at checkout for free shipping on myvoco.com.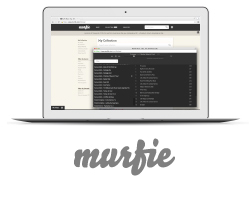 Murfie Web Player
Stream your entire collection from any web browser. Make the player pop out for uninterrupted listening as you shop the Murfie marketplace.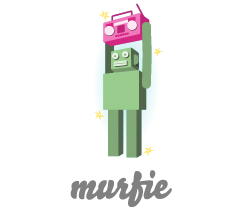 Developer API
The industry's best platform for supporting serious music lovers on your internet capable music device. Contact us.